Discovering
a long width
display
THE MOOD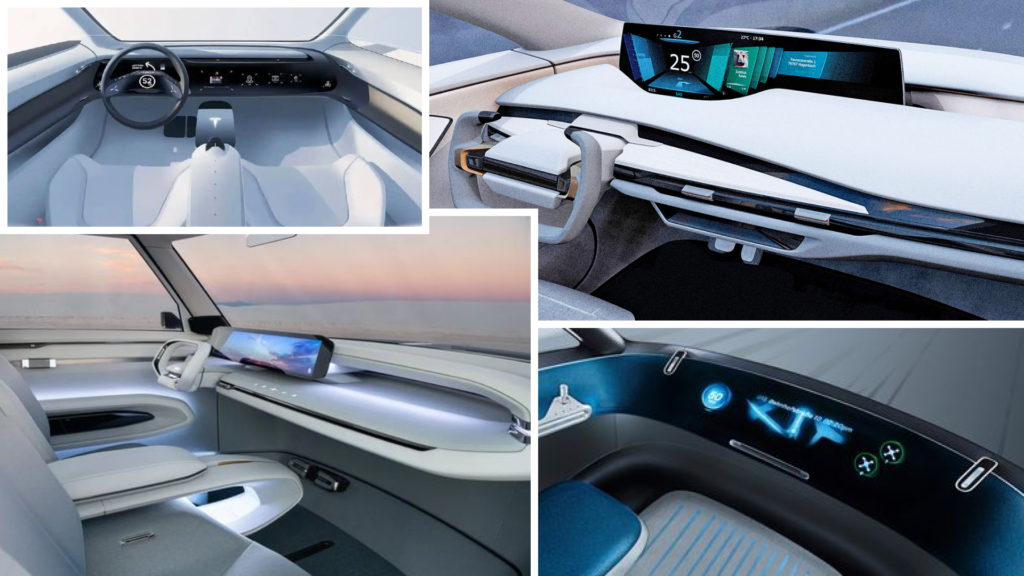 THE PROCESS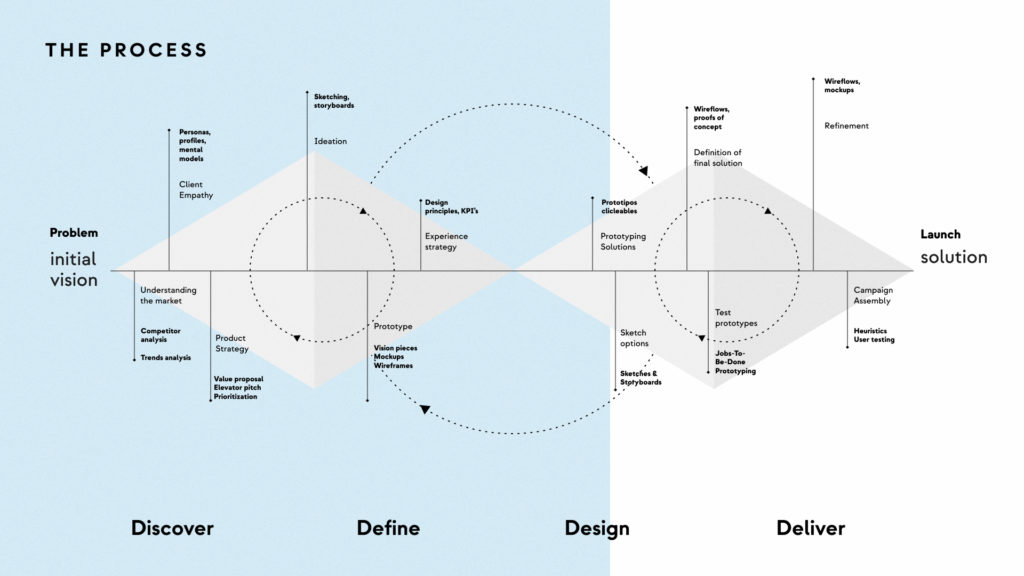 THE VISION
The aim of this concept is to explore a new way to make screen interaction more fluent, with a smart system and evoluted assistant.
THE CHALLENGE
Balancing voice interaction with an easy to touch display. Combine the pro of two approaches allowing the user to choose the favourite interaction mode.
THE SOLUTION
Long width screen connects cluster and CID allows fast interaction maintaing a continuity of comunication between the elements. The surface is all touchable, which allows to easily pass content from co-Driver to Driver and viceversa. In addition the Interface can be controlled conveniently with physical buttons on the steering wheel in order to create less distraction.
White label case study
WORK IN PROGRESS