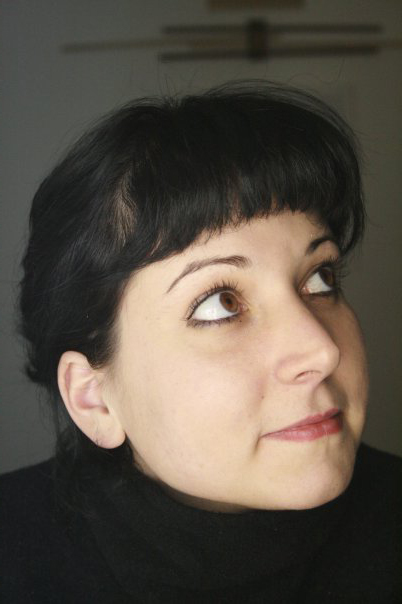 I'm Valentina Frare, UI/UX visual designer with over 10 years of experience in imagining, creating and refining creative concepts.
Name:

Valentina Frare

Email:

info@valentinafrare.com

Phone:

+39 348 73 89 089

Date of birth:

24 April 1983
I follow companies and agencies in the design and development of communication and web projects with curiosity, knowledge and attention to detail.
In 2008 I graduated in Product Design at the Politecnico di Milano and the thesis project, "7×4", won the Lucky Strike Designer Award.
The various collaborations in these years have formed professional skills as freelance, both in the context of agency and in the direct relationship with the customer.
I have been working since 2010 as a graphic designer and brand designer. In recent years I have specialized in UI/UX Design and to increase my professional skills I have completed the UX courses of Interaction Design Foundation and Google.

Politecnico di Milano
PRODUCT DESIGN MASTER DEGREE

INTERACTION DESIGN FOUNDATION

GOOGLE
UX DESIGN PROFESSIONAL CERTIFICATION